Our team of industry–leading strategists, thinkers, technologists and innovators.
Founder & Director of Solution Architecture
MBCS CITP MInstLM
David leads our solution architecture and has over 10 years experience in design and build of ecommerce websites working with international businesses including Lush & EURail.com. David was previously Senior Software Engineering Manager at Johnson & Johnson.
He has spoken on a range of topics at conferences including The Software Poverty Trap. A Chartered IT Professional and Member of the Institute of Leadership and Management, David has also been awarded the BCS International Diploma in Solution Development.
Outside the Office
David is District Commissioner for Willesden Scouts, the fastest growing district in London for 2018 and 2019, and also sits on The Scout Associations Digital Advisory Group. In 2019 he was presented with the Award for Merit for outstanding services to Scouting.
Founder & Director of Research
Pete is our chief researcher, using the scientific method to experiment and demonstrate the best solution for the current question. Pete has worked with many enterprise organisations on subscription management including BBC Worldwide & Times Higher.
Outside the Office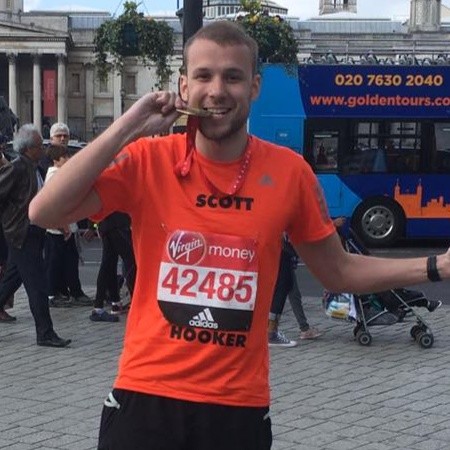 Founder & Director of Engineering
Scott manages our software engineering and was previously Principle Software Engineer at TES.
Outside the Office
Scott is an avid runner